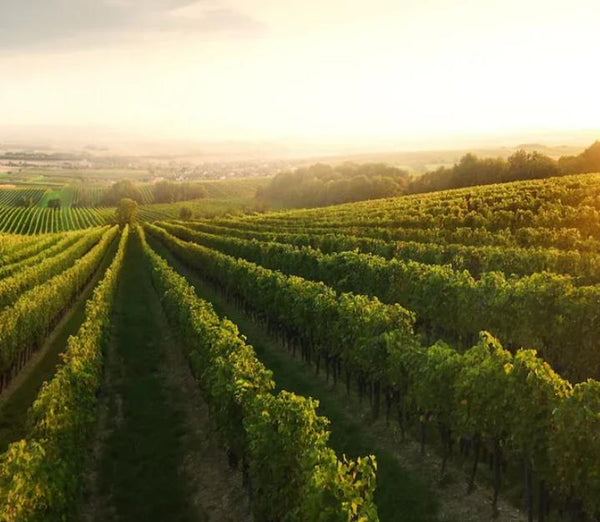 Wine Boxes
You never tried Austrian Wine, and don't know which ones to go for? Or you have had Austrian Wine before but feel like trying out something new? 
Then our mixed Austrian Wine Boxes are the perfect choice for you. A combination of the most famous Austrian Wines, red, white, sparkling and dessert wine, put together by our Austrian Sommelier will bring you the best Austrian viniculture has to offer, saving you money on the price of the single bottles too.
Our Austrian wines come from small, independent winemakers. We stock all the typical indigenous Austrian grapes like Grüner Veltliner, Zweigelt and Blaufränkisch, as well as popular wines like Sauvignon Blanc, Pinot Gris and Chardonnay. Most of them are organic or biodynamic, and they are available only at Kipferl for UK distribution.