Kipferl Austrian Restaurant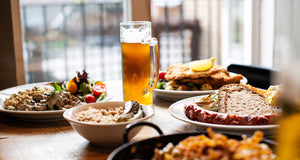 Welcome to Austria
Escape to Austria in the middle of London's buzzing Angel district and immerse yourself in the warm and welcoming atmosphere of Kipferl, Austrian Restaurant & Patisserie. Since its inception in 2003, Kipferl has always been a refuge for lovers of Austrian Food, Wine and Cakes, enjoying a Wiener Schnitzel, a glass of Grüner Veltliner and a Sachertorte.
Austrian dinner, lunch & brunch
Whether you are looking for a cosy dining location for a full Austrian meal, or you want to meet a friend for a chat over brunch, coffee and cake, Kipferl is the place to go. Book your table now and join us in our restaurant or on our beautiful terrace.
Restaurant Gift Voucher
Perfect for birthdays or anniversaries: Surprise your friends and family with a Kipferl restaurant Gift Card.
Buy Gift Card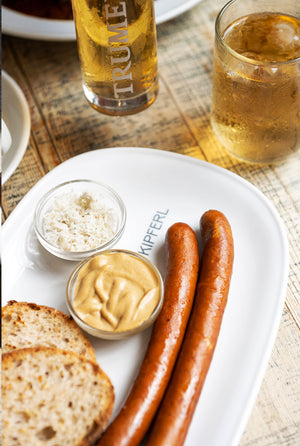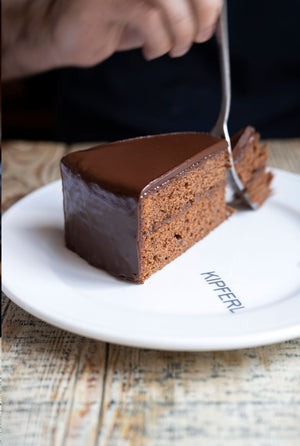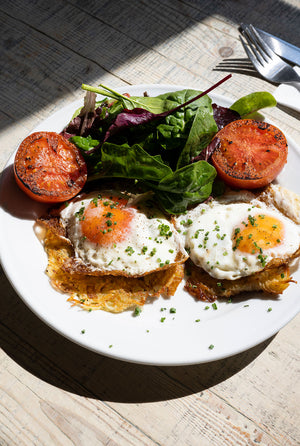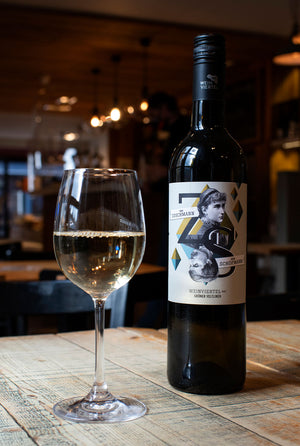 Close (esc)
ONLY THIS WEEK: FREE LEBKUCHEN WITH EVERY ODER
Order now and we automatically add a free Lebkuchen to your basket
Age Verification
By clicking this button you are verifying that you are 18 years old or over.