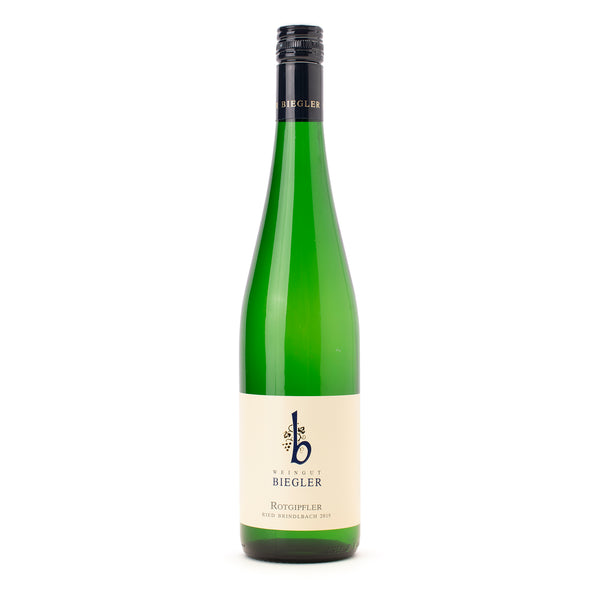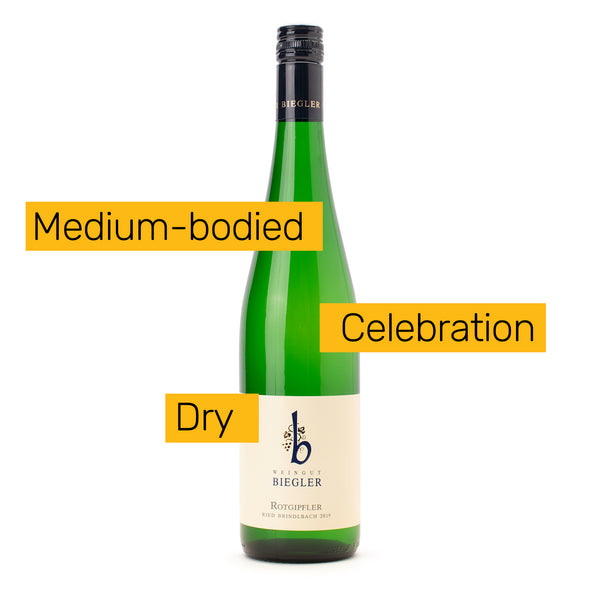 Rotgipfler Brindlbach, Biegler, Austrian White Wine
A natural cross between the aromatic Traminer and Roter Veltliner this extremely rare autochton (indigenous) grape variety is typical for the picturesque white wine village Gumpoldskirchen in the Thermenregion south of Vienna, gaining DAC appellation status only recently. Lots of tropical fruit, banana and mango, off-dry, perfectly balanced, elegant and complex on the finish. Perfect match with Ceviche and Asian dishes.
Get a 10% to 15% discount on wines when you buy a box of 6 or 12.