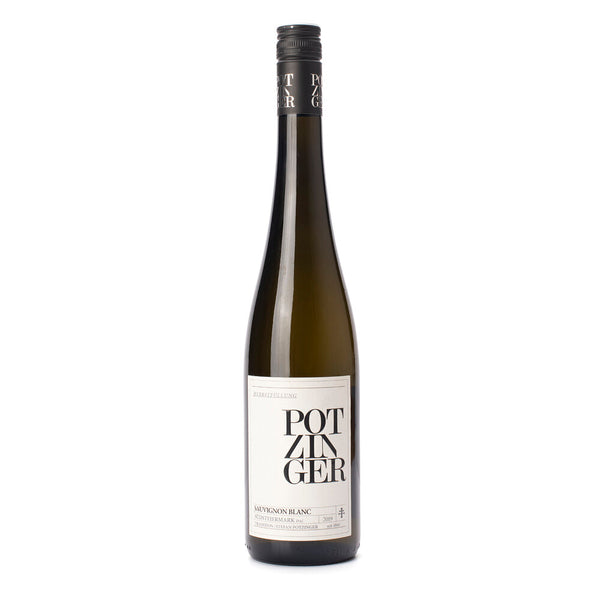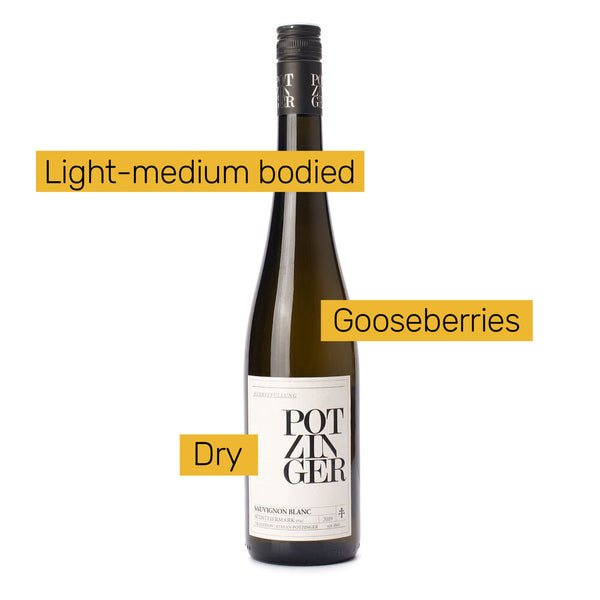 Sauvignon Blanc, Stefan Potzinger, Austrian White Wine
The signature grape of South Styria! Ripe citrus fruit, bergamot, gooseberry, elderflower and red currant. Aromatic, fruity and with refreshing acidity. Enjoy with baked fish, asparagus and other vegetable dishes' to Goes well with asparagus, baked fish and vegetarian dishes.
Get a 10% to 15% discount on wines when you buy a box of 6 or 12.