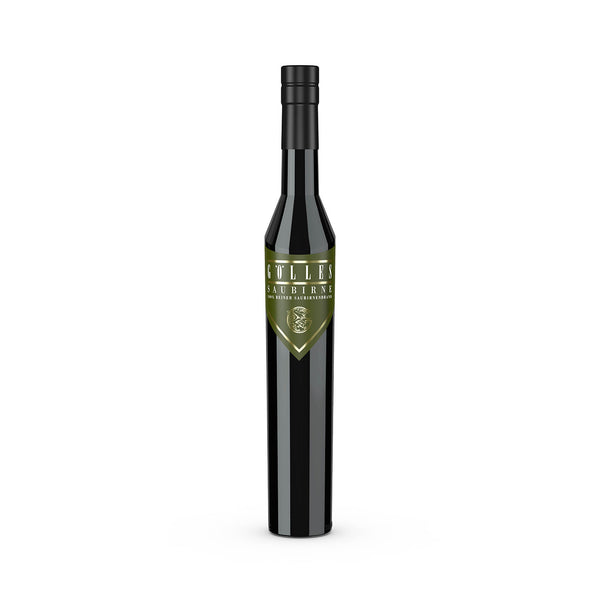 Gölles Austrian Pear Schnapps 350ml
Since 1979 Alois Gölles and his family have devoted themselves to making the best spirits, putting their heart and soul into it and leaving nothing to chance: only the healthiest and ripest fruit make into their distillery still. Nothing added - no sugar, artificial flavours or colours, just clean, crips fruit. The Schnapps is double distilled in traditional copper vessels and aged in glass flasks, so called demijohns.
Gölles Austrian Pear Schnapps 350ml
'Strong and powerful fruit', 'full bodied and with an impressive scent', 'clean, clear and juicy', 'tingly and concentrated', 'unique on the palate with a strong body and special character' – these are only some of the comments made about the 'pear Schnapps from Gölles, winner of the 'Schnapps of the Year' award in Austria.
Historically used as pig fodder the 'Saubirne' – sow pear – this ancient variety has gained well deserved recognition for Schnapps distillery. Growing in the Gölles orchards this pear Schnapps is full of life with elegant aromas and fruity flavours.