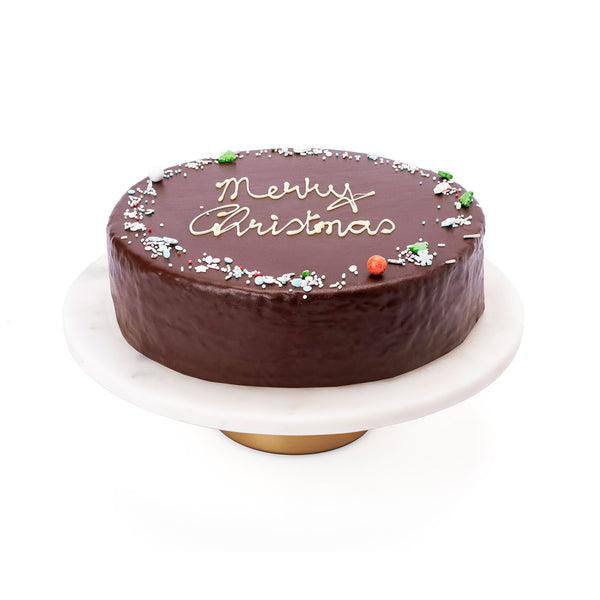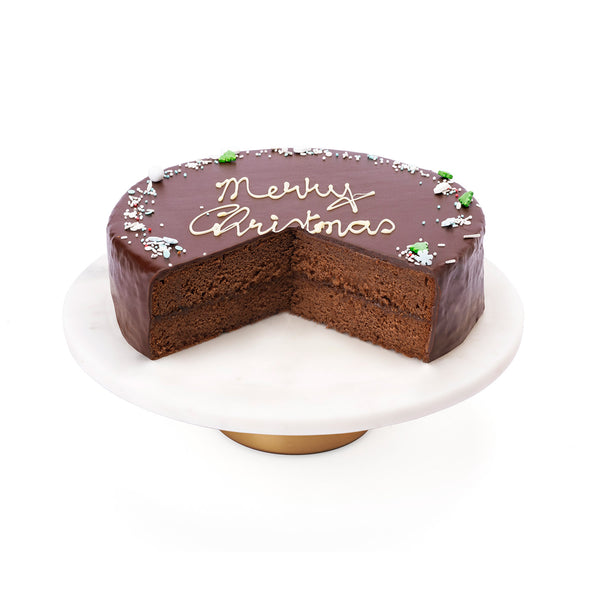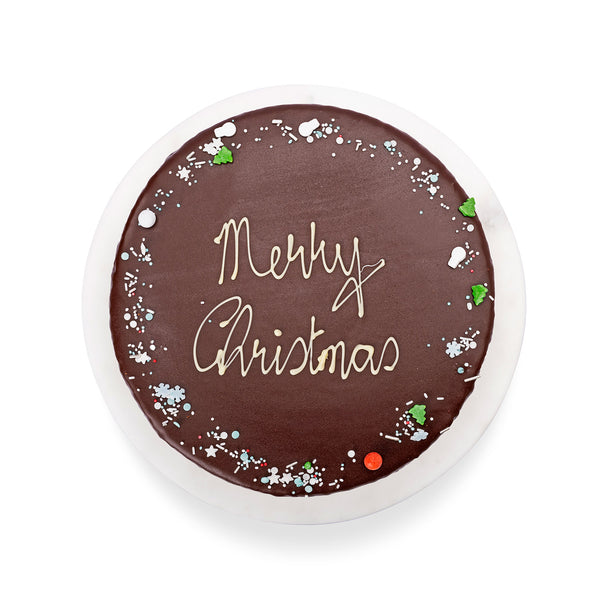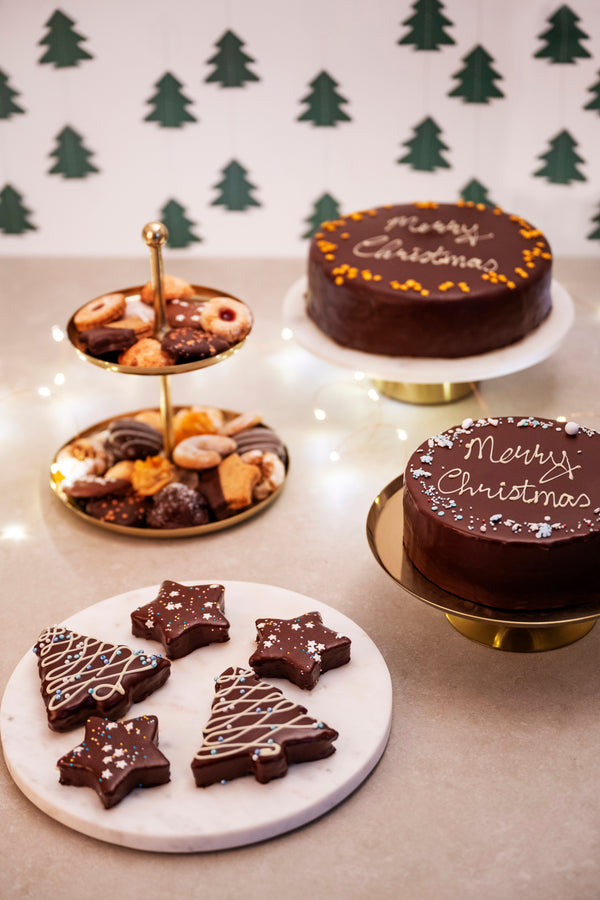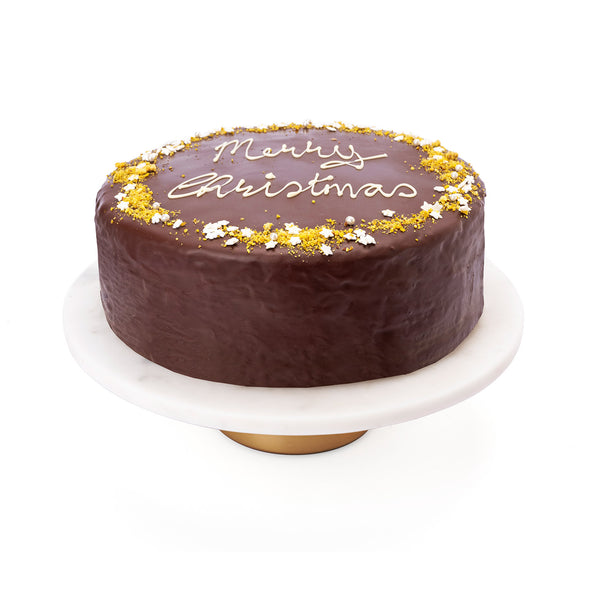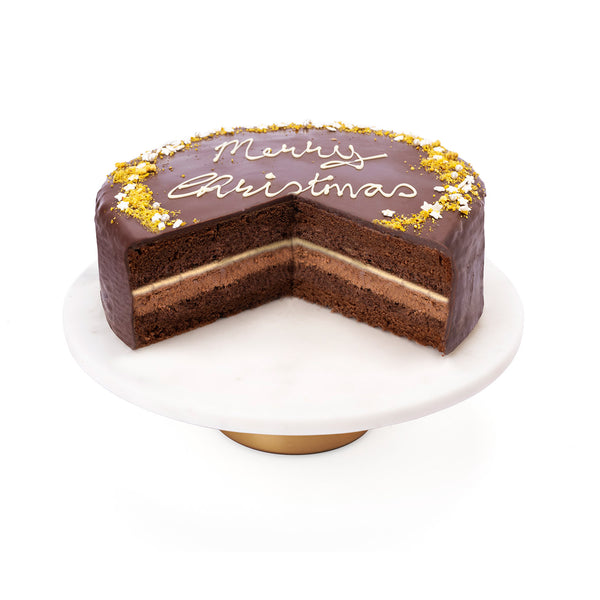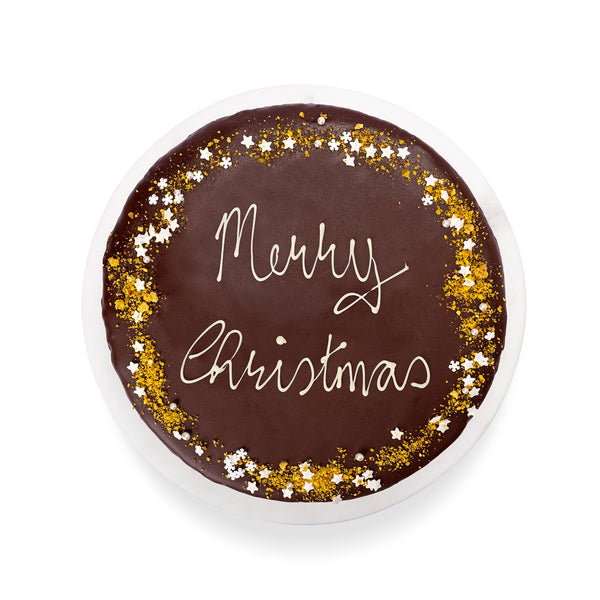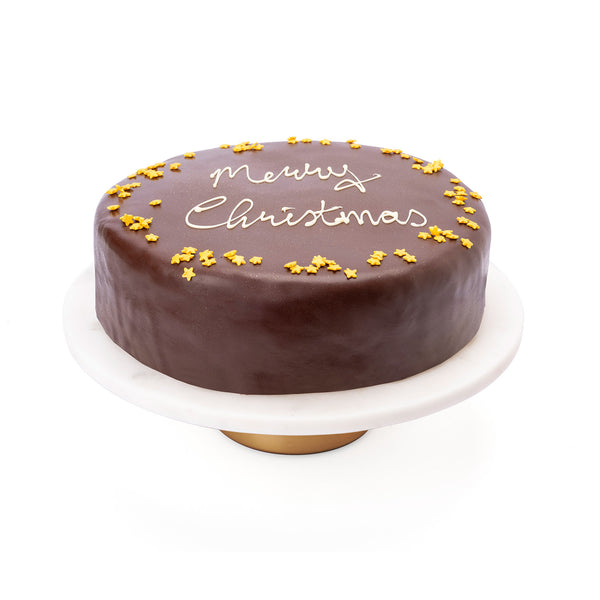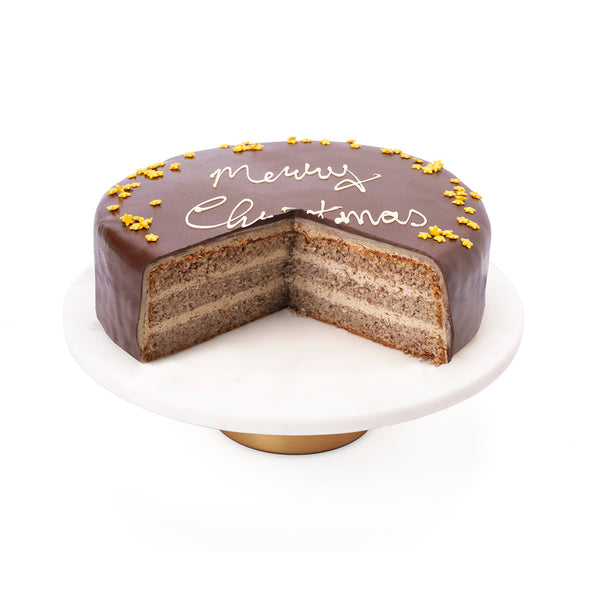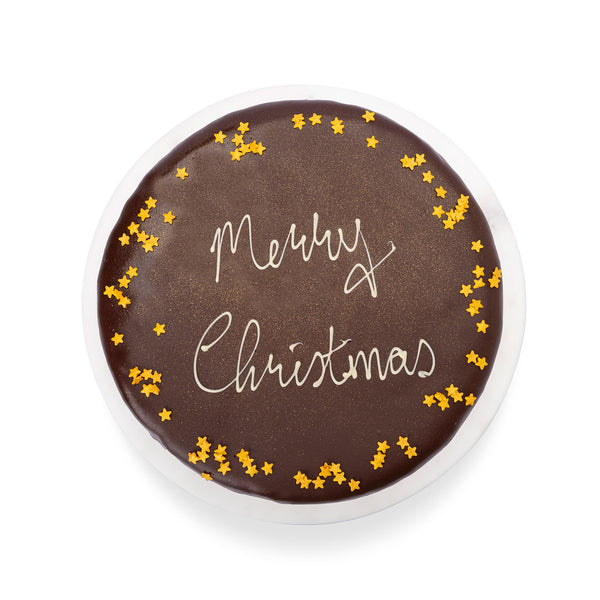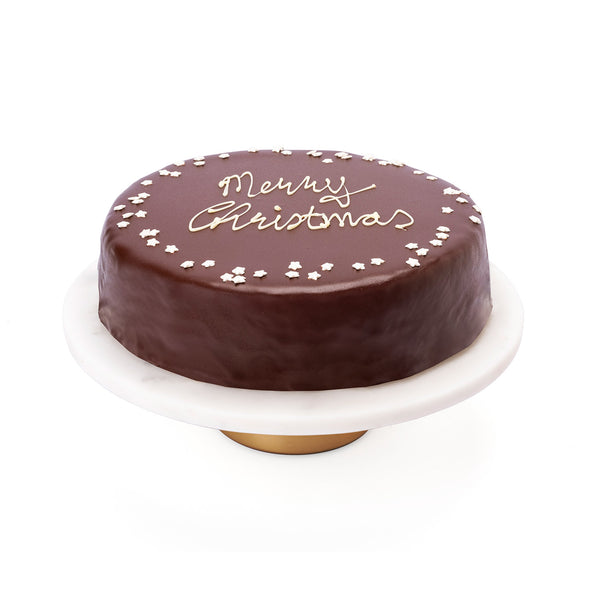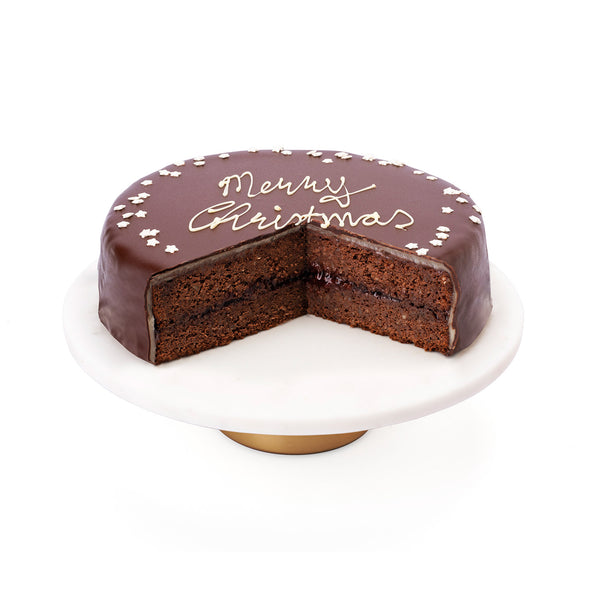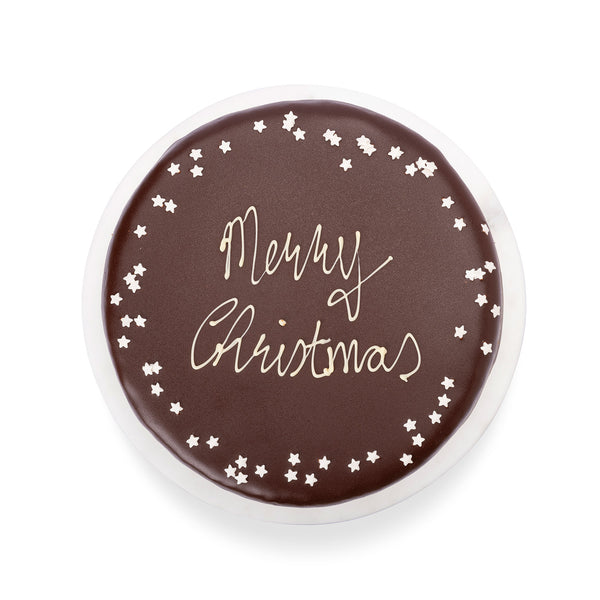 🇦🇹 Austrian Christmas Cakes 🎂
🇦🇹 Austrian Christmas Cakes 🎂
Can you think of a better way to celebrate Christmas than with a wonderful, hand made and traditional Austrian Cake? At Kipferl we make all our Austrian Cakes in our own bakery, fresh every day, following traditional Austrian recipes and using only the finest ingredients.
Like our Sachertorte, with a double layered, light and crumbly chocolate sponge filled with the finest apricot jam, topped with a crunchy chocolate icing. This iconic Austrian Original is popular all over the world, and loved by so many of our customers. You want a gluten-free cake that isn't boring ? Or you like chestnuts, or pistacchio and marzipan? Then our selection of Austrian Christmas Cakes is perfect for you:
❤️ Our traditional Austrian Sachertorte with 2 layers of apricot jam and chocolate icing
❤️ Our gluten-free Haustorte walnut cake with red currant jam, marzipan, and chocolate glazing (GF)
❤️ Our Maronitorte with lots of creamy chestnuts, marzipan and chocolate.
❤️ Our Mozart Torte with the traditional layer of pistachio and marzipan. 
Small Size: 8 Portions (18cm - 7")
Regular Size: 12 portions (24cm - 9,5")
Don't wait until it's too late! Order your Austrian Christmas Cake delivery today and brighten up your Christmas with the best cakes in the UK.
If you want a bigger, more artistic cake please email us on mail@kipferl.co.uk and we will create a taylor made cake for you.
Click for delivery information.
Allergens: gluten, dairy, eggs, soy. For more information on allergens click here to see our allergens info page.
Sachertorte Ingredients: Dark Chocolate, Butter, Icing Sugar, Eggs, Caster Sugar, Flour, Baking Powder

Haustorte Ingredients: Dark Chocolate, Butter, Icing Sugar, Eggs, Caster Sugar, Ground Hazelnuts, Ground Walnuts, redcurrant jam (sugar, red currants, water, pectin, acid citric acid, potassium sorbate). 

Maronitorte Ingredients: Dark Chocolate, Butter, Icing Sugar, Vanilla Sugar, Eggs, Caster Sugar, Lemon Zest, Rum, Cinnamon, Breadcrumbs, Chestnut Pure, Marzipan, Ground Hazelnut
Mozart Torte Ingredients: Dark Chocolate, Butter, Eggs, Sugar, Flour, Cocoa Powder, whipping cream, Pistachio cream: Pistachio, vegetable oil, cocoa butter, milk powder, whey, sunflower lecithin, Marzipan: Sugar, Almonds, Glucose Syrup, Water.
Decoration ingredients:
Sachertorte
Sugar, starch (WHEAT, corn, potato, rice), flour (WHEAT, rice), vegetable oils (sunflower, rapeseed, rapeseed fully hydrogenated, coconut), glucose syrup, dextrose, maltodextrin, whole MILK powder, cocoa butter, cocoa mass, coloring (E100, E120, E133, E141, E160a, E172, E173, E174), food coloring (concentrate of apple juice, currant, carrot juice, radish, spirulina, lemon), flavour, natural vanilla flavour, glazing agent (E901, E903, E904), thickener (E414), emulsifier (lecithine (sunflower, SOY), E473), gelatine (beef), release agent (E470b, E553b, E555). May contain traces of NUTS.

Haustorte
Stars white: Ingredients: sugar, rice flour, partially hydrogenated oil (rapeseed), colour: E171, gelling agent: E904, thickener: E413, Flavouring.

Mozart Torte
Ingredients: 4mm silver pearls: Sugar, Wheat starch, Maltodextrin, Colouring agent silver (E174). Snowflakes: Sugar, Rice flour, Vegetable oil (hydrogenated rapeseed oil), Thickener (tragacanth).

Maronitorte
Spray: Colour carrier E555, Colour E171, E172
Stars: potato starch, sunflower oil, rice flour, colours: E101, E171, E172, glazing agent shellac