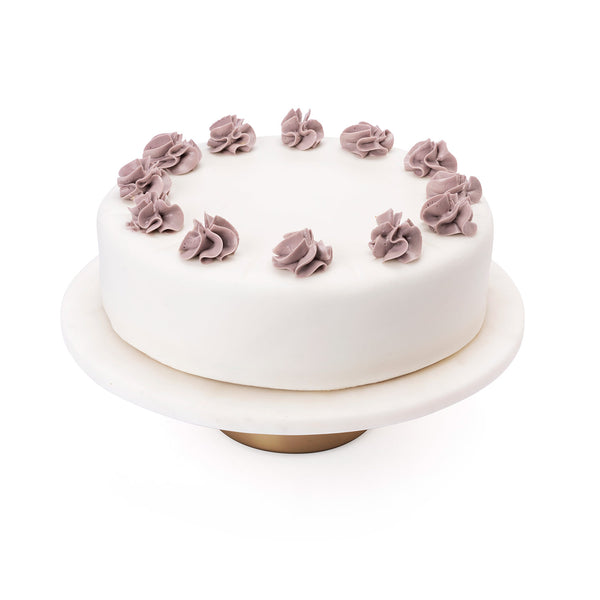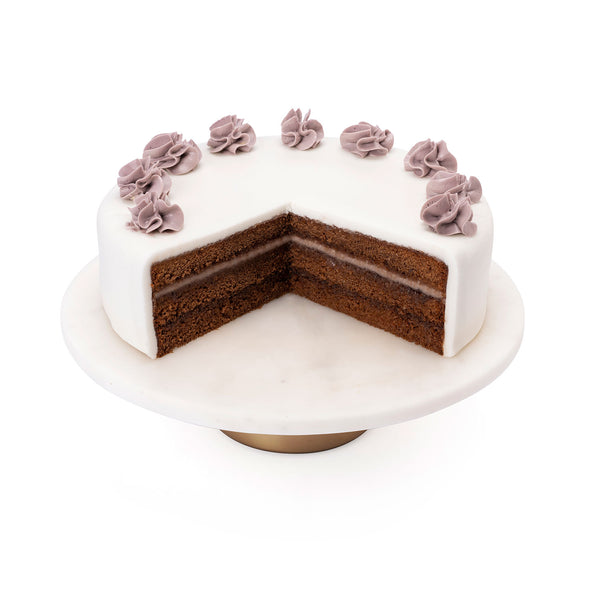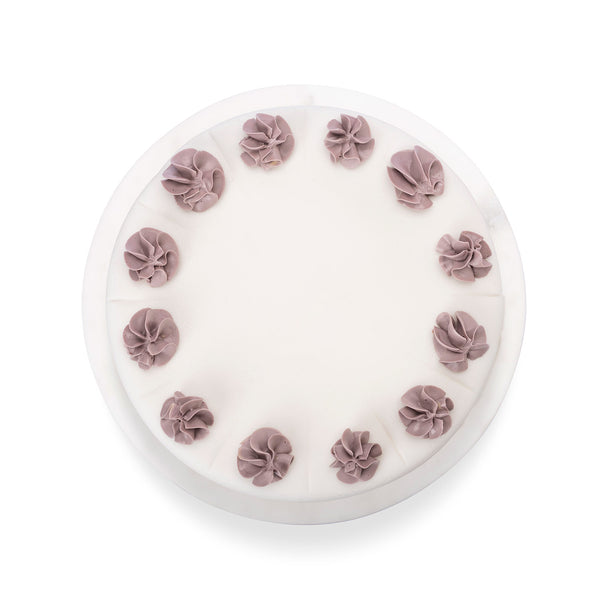 Celebrating Empress Elisabeth of Austria 👑
We are packing Austro-Hungarian history in this wonderful cake! A light chocolate sponge, divided by layers of raspberry and covered in marzipan, topped with buttercream.
A majestic, sweet dream straight from the home of the Habsburg family.
Allergens: gluten, dairy, eggs, nuts. For more information on allergens click here to see our allergens info page.
Ingredients: butter, sugar, dark chocolate, eggs, wheat flour, baking powder, raspberry conserve, marzipan (sugar, almonds, glucose syrup, water)
Our cakes are made fresh with no preservatives. For better tasting cakes, please keep refrigerated and consume within 5 days of receiving delivery.

Click for delivery information.