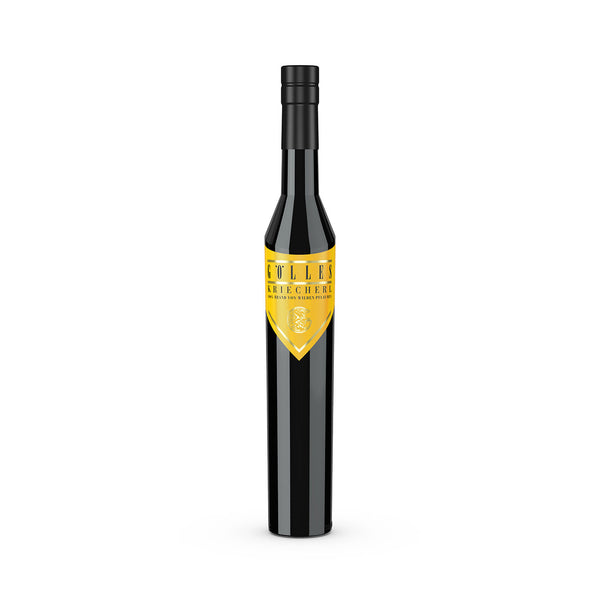 Gölles Austrian Wild Plum Schnapps 350ml
Since 1979 Alois Gölles and his family have devoted themselves to making the best spirits, putting their heart and soul into it and leaving nothing to chance: only the healthiest and ripest fruit make into their distillery still. Nothing added - no sugar, artificial flavours or colours, just clean, crips fruit. The Schnapps is double distilled in traditional copper vessels and aged in glass flasks, so called demijohns.
Gölles Austrian Wild Plum Schnapps 350ml
'Kriecherl', the wild sister of the classic plum and similar to the sloe,as we know it in England, produces this clean and crisp, classic Austrian Schnapps with intense and clean fruity aromas and a hint of almond. An explosion of fruit!