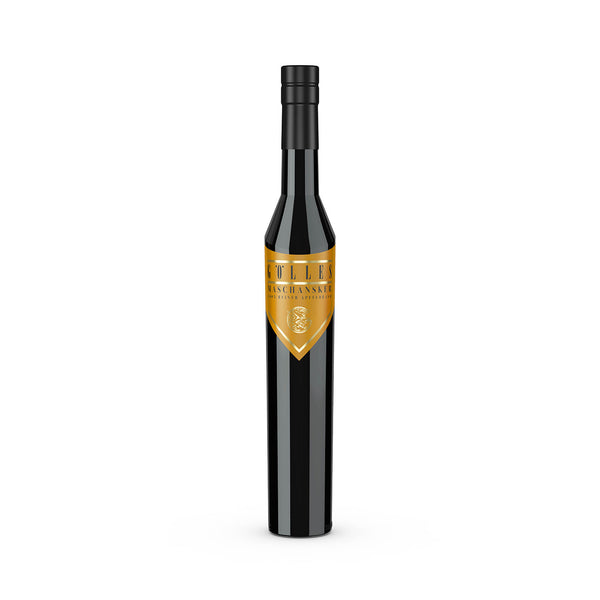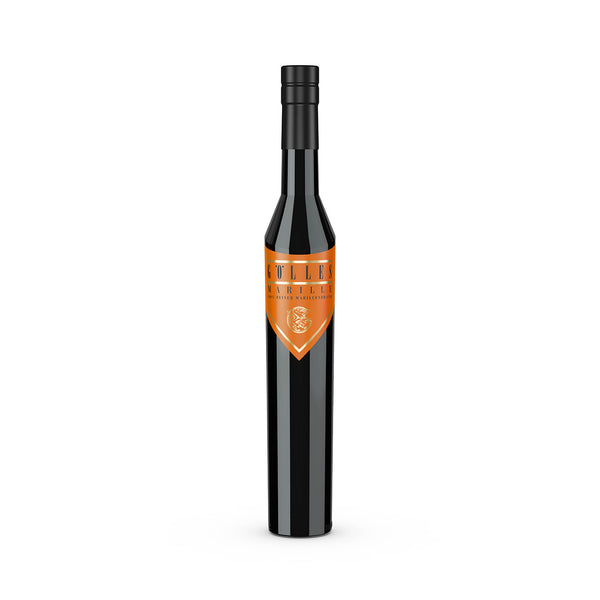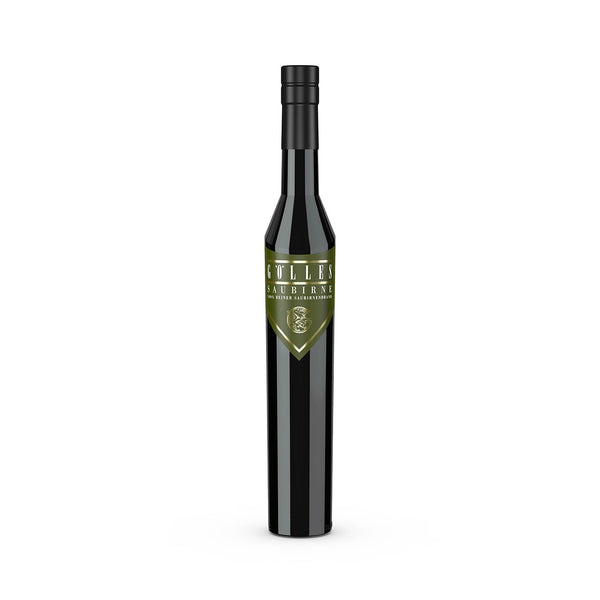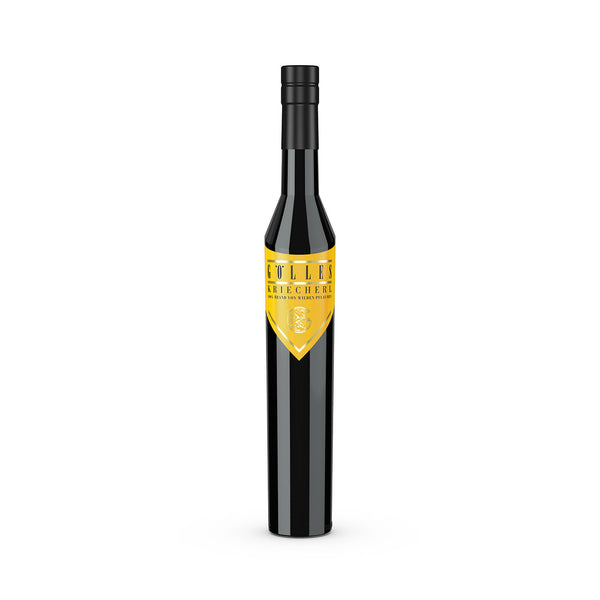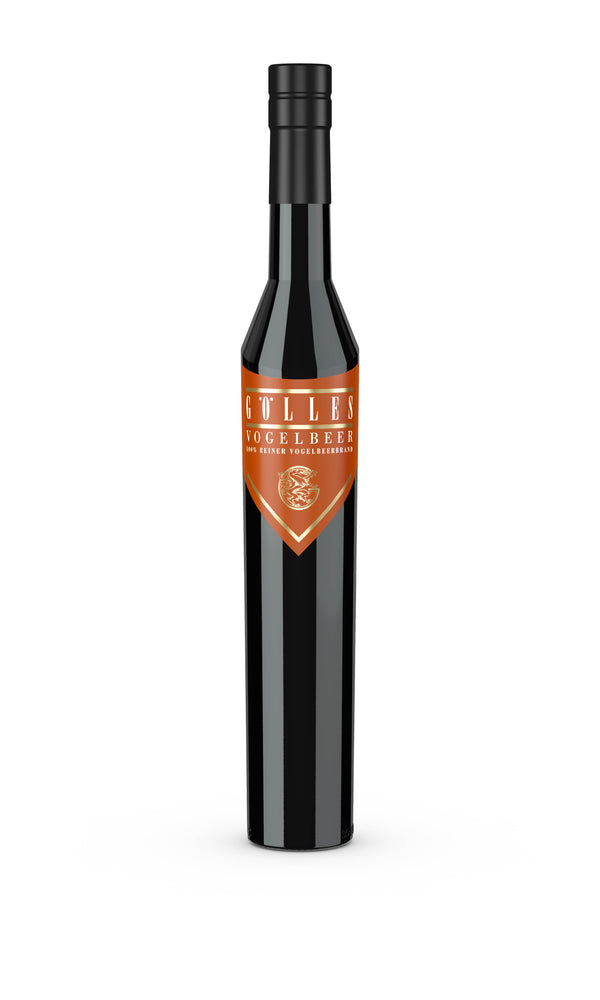 Finest Austrian Schnapps - Gölles 350ml Bottle
Since 1979 Alois Gölles and his family have devoted themselves to making the best spirits, putting their heart and soul into it and leaving nothing to chance: only the healthiest and ripest fruit make into their distillery still. Nothing added - no sugar, artificial flavours or colours, just clean, crips fruit. The Schnapps is double distilled in traditional copper vessels and aged in glass flasks, so called demijohns.
Gölles "Maschansker" Austrian Apple Schnapps 350ml

'Maschansker' was the apple of the post war ere in Styria and every farm had at least one or two of them planted in their orchards. Not appealing for their looks Maschanksker disappeared over the years from most supermarket shelves. Rediscovered by Gölles for its wonderfully mild and fruity flavour this apple variety turned out to be the perfect basis for this exceptional apple Schnapps.
Gölles Austrian Apricot Schnapps 350ml
Round and soft, and its enchanting scent and clean, clear flavour of ripe apricots make this classic Schnapps so special. 15kg of fruit are required to produce 1 liter or Schnapps, then aged for 2 years in demijohns. It unique aroma and typical fruit notes linger on.
Gölles Austrian Wild Plum Schnapps 350ml 
'Kriecherl', the wild sister of the classic plum and similar to the sloe,as we know it in England, produces this clean and crisp, classic Austrian Schnapps with intense and clean fruity aromas and a hint of almond. An explosion of fruit!   
Gölles Austrian Pear Schnapps 350ml
'Strong and powerful fruit', 'full bodied and with an impressive scent', 'clean, clear and juicy', 'tingly and concentrated', 'unique on the palate with a strong body and special character' – these are only some of the comments made about the 'pear Schnapps from Gölles, winner of the 'Schnapps of the Year' award in Austria.
Historically used as pig fodder the 'Saubirne' – sow pear – this ancient variety has gained well deserved recognition for Schnapps distillery. Growing in the Gölles orchards this pear Schnapps is full of life with elegant aromas and fruity flavours.
Gölles Austrian Rowanberry Schnapps 350ml
It takes 30kg's of 'Vogelbeeren' – rowanberries – to produce 1l of this speciality Schnapps. Aged for 2 years in demijohns there fine hints of marzipan and almond in the aroma and flavour, mineral and powerful. This is a real rarity, with only a handful of producers, even in Austria.